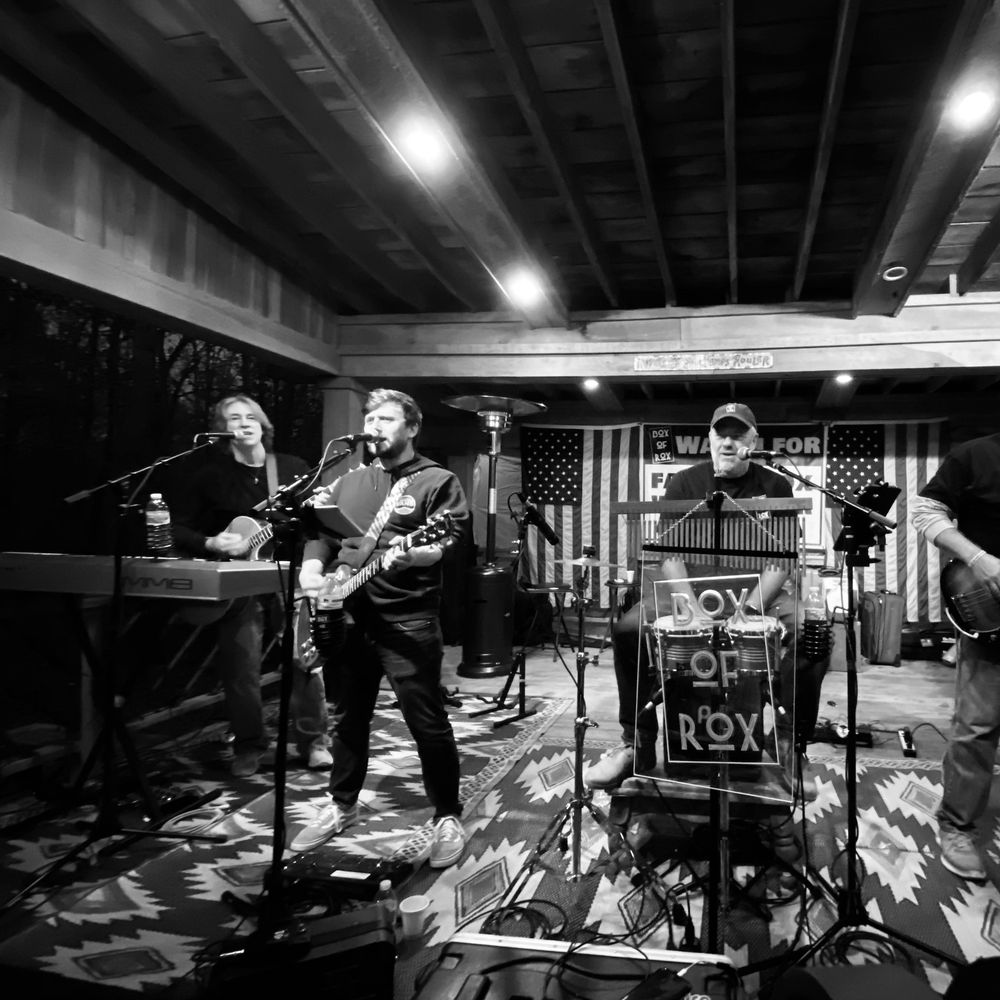 Box of Rox
Box of Rox is a cover band that was formed in August of 2012 and they have been entertaining audiences ever since.  They have played at numerous special events such as the annual Mule Day Celebration in Columbia, TN and also the Mid-South BBQ Festival held every October in Mt Pleasant, TN.  
This band has proven to be a fan favorite as they were voted  Best Band of Maury County 2020, and repeated as favorite band in 2021.
Playing the favorites from the 70's, 80's to today, Box of Rox will have you on your feet "dancing the night away!"
Just like Grandma.
Press kit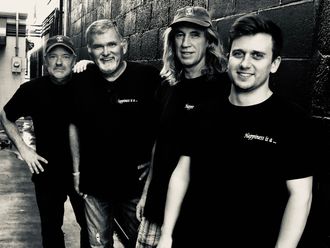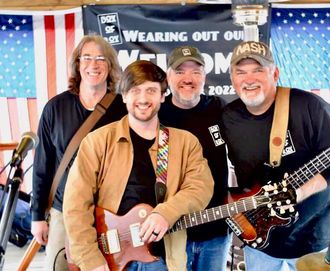 Press Release
Box of Rox is a cover band founded in Mt Pleasant TN in August of 2012.  The band has entertained audiences with their mix of classic rock, 70's classics, and 80's and 90's country.
A wide range of musical influences have shaped this band.  Great bands and artists such as the Eagles, James Taylor, John Cougar Melloncamp, Fleetwood Mac and many, many others can be heard when Box of Rox performs.
The combination of rich harmonies, skilled guitar playing and rhythmic percussion are all presented in a Box of Rox show!  Don't miss this band!