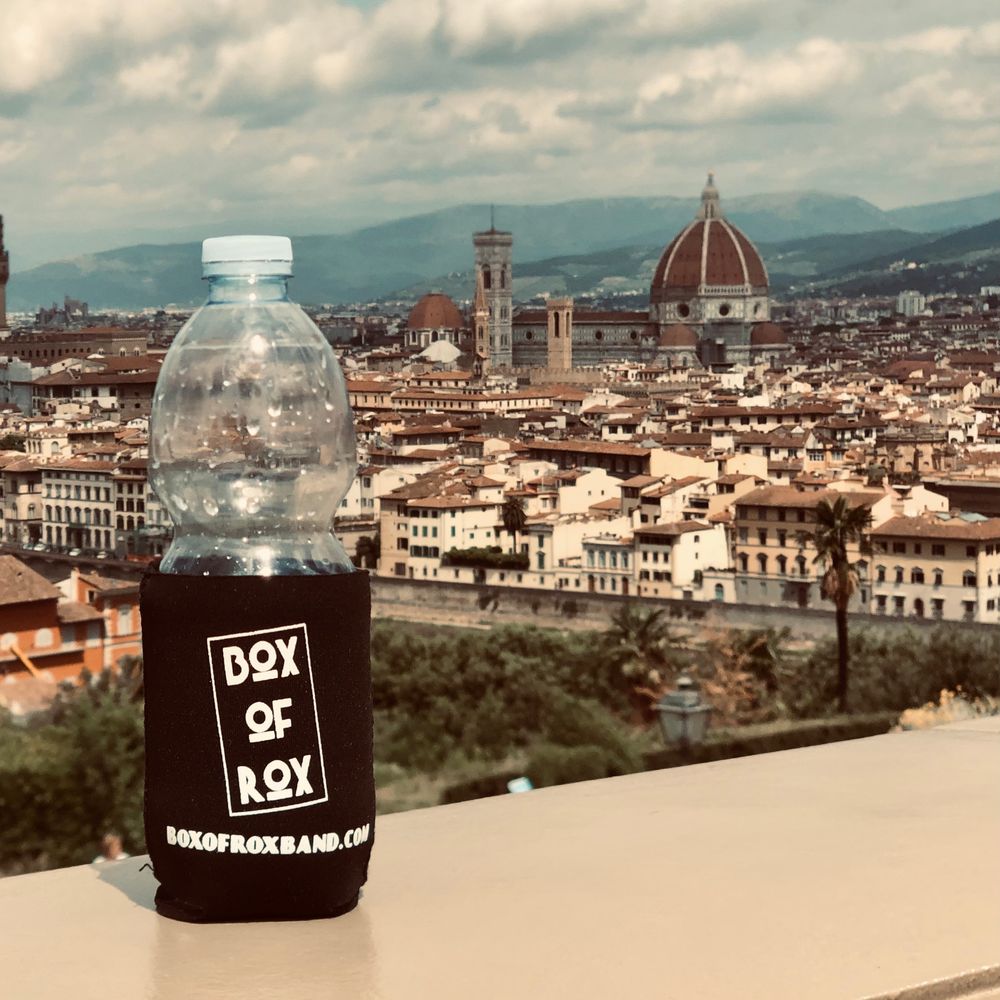 Where are you heading?
Don't forget the world tour koosie
No matter where you end up going this year, whether it's the beach or some far off land, we want to post your photos of where the Box of Rox Koosie has been.
Simply post your photos on our Facebook page and we will put them on our website.
Be sure to pack the World Tour Koosie and send your photos to us!
2023 world tour Koosie sightings
2022 World tour koosie sightings
2021 World Tour Koosie Sightings